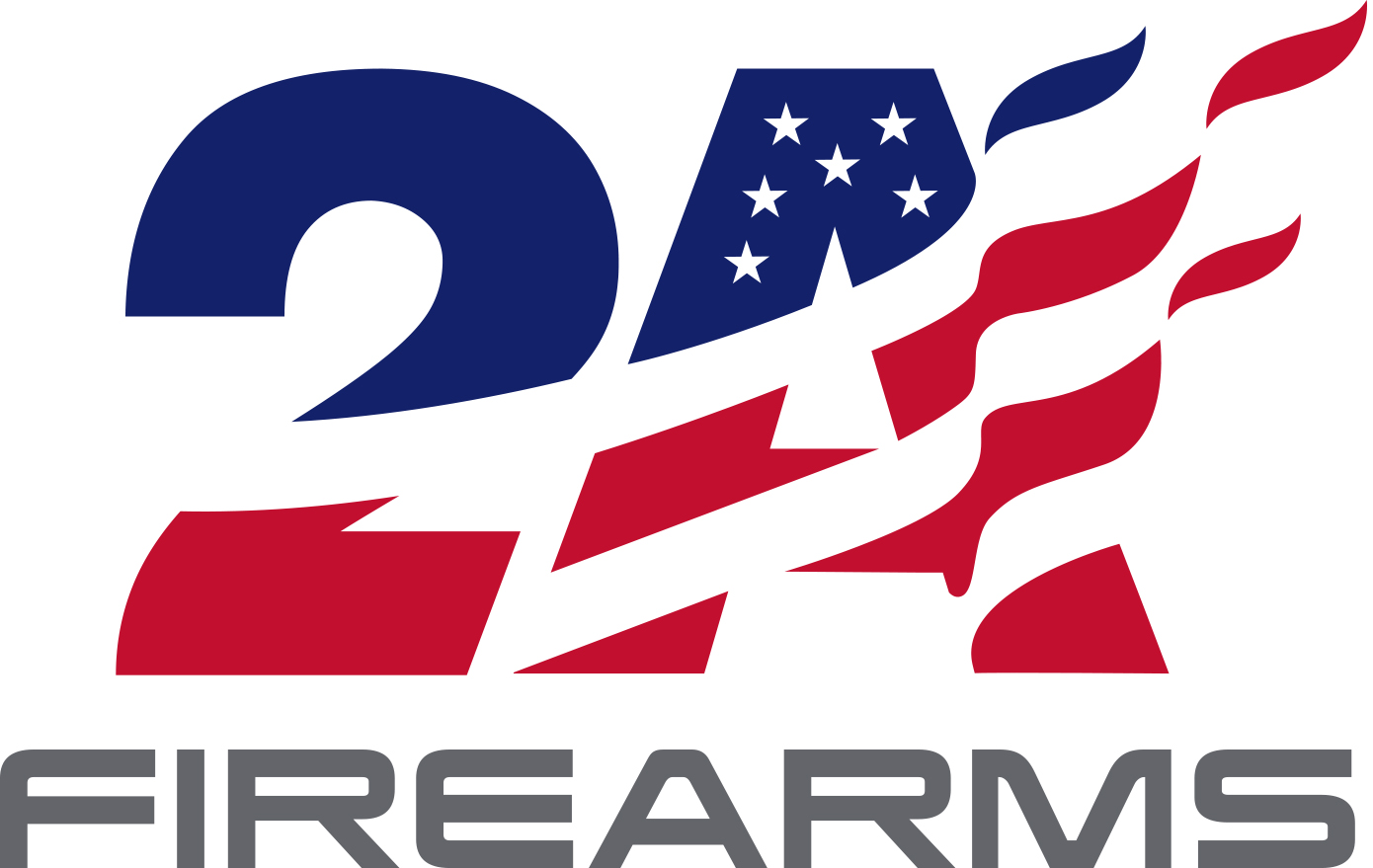 2A Firearms
Highland Village, TX (United States)
About 2A Firearms
We're a local Highland Village, TX, USMC veteran-owned firearms business offering gun sales, FFL transfers, gunsmithing, firearm appraisals and consignment sales services. Small enough to give you the personalized service that you want but large enough to offer access to a wide variety of guns and all shooting related products. If you can't find the product that you need, let us know and we'll be glad to custom order it for you!
Contact seller
Return Policy
We make every effort to ensure that your order is shipped accurately and that the product matches the advertised description. However, if you are unsatisfied with the product your received, please contact us as soon as possible. No returns will be accepted more than 10 days past the delivered date.
Sales on the following items are final:
Firearms
Special orders
Ammunition
Products sold "as is" or "used" or that have been installed or used after receipt.
NFA items.
Illumination devices, electronic sights and optics.
All sales of firearms and ammunition are FINAL and returns, refunds or exchanges are NOT ACCEPTED. Orders shipped to a FFL are FINAL UPON SHIPMENT. Once a firearm is shipped to the FFL, we will not accept a return or exchange under any circumstances. If a defect is discovered by the customer after shipment, the customer must contact the firearm manufacturer directly for replacement or repair.
2A Firearms charges a restocking fee of 15% to cover credit card processing fees and shipping charges for any final orders cancelled via debit or credit card chargeback after shipment to the FFL. By placing an online order with 2A Firearms, the customer agrees to pay all restocking fees as identified above that are associated with any order that is cancelled via debit or credit card chargeback. This includes any instance where the buyer is unable to complete the transaction due to an unsuccessful FBI background check.
CUSTOMER FURTHER AUTHORIZES AND CONSENTS TO 2A FIREARMS CHARGING THE AFOREMENTIONED FEES TO THE DEBIT OR CREDIT CARD USED TO PLACE THE ORIGINAL ONLINE ORDER.
2A Firearms reserves the right to dispute any bank or credit card chargebacks. 2A Firearms reserves the right to refuse all future orders placed by any customer that cancels an order via debit or credit card chargeback following shipment.
All payments are processed immediately upon placement of order. It is the responsibility of the customer to know and be in compliance with all applicable federal, state, and local laws related to selling, transferring, possessing, transporting, or using a firearm, magazine, and ammunition in the locality in which the customer resides.
Purchases made online and help for local pickup in our store must be picked up and completed with 10 days of the online purchase. Orders not completed and/or picked up within 10 days of the original purchase will be relisted for sale and subject to a 15% restocking fee. Customer expressly authorizes 2A Firearms to charge the debit or credit card used in the original online purchase.
Shipping policy
PURCHASING FIREARMS ONLINE
It is illegal to ship firearms to anyone not holding an active Federal Firearms License (FFL). For that reason, firearms purchased online may be picked up at our store or shipped to an FFL (gun store) near you. We may contact and verify the FFL you select during checkout before we ship your firearm(s). The buyer is encouraged to contact the receiving FFL licensee before purchase.
Used firearms may not be returned. All sales are final. Description and photos (if available) are provided by the seller.
All firearms, magazines, receivers and restricted law enforcement items are sold and shipped in accordance with all existing federal, state and local laws and regulations. Many of the firearms, magazines and parts for sale on this website may be restricted or prohibited in your area. Please check your local and state regulations before ordering.

All new firearms are shipped in the original manufacturer's box, with magazine(s), accessories and applicable warranty. Firearms requiring warranty work must be returned to the manufacturer for repair. Accessories and special order items not normally sold by our store will not be covered under warranty even if these products are part of an integrated firearms package, unless we have guaranteed the entire package in writing. Please contact the original manufacturer for warranty information on all accessories and special order items.
All orders are shipped promptly from a distributor warehouse or in-store inventory within 3 - 10 business days using UPS, FedEx, or USPS. Tracking numbers are available for items shipped via UPS and FedEx.
Privacy Policy
All information collected during the checkout process is transmitted via industry standard Transport Layer Security (TLS). A Transport Layer Security (TLS) Certificate (or SSL Certificate) creates an encrypted connection between a Web site and a visitor's Web browser. This link ensures that all data passed between the Web site and the browser remains private and secure.